I Create Pretty Cool Brands for Pretty Cool Businesses
Good graphic design can elevate a business to new heights.
As a designer, I strive to bring the benefits of boutique quality designs to companies of all sizes.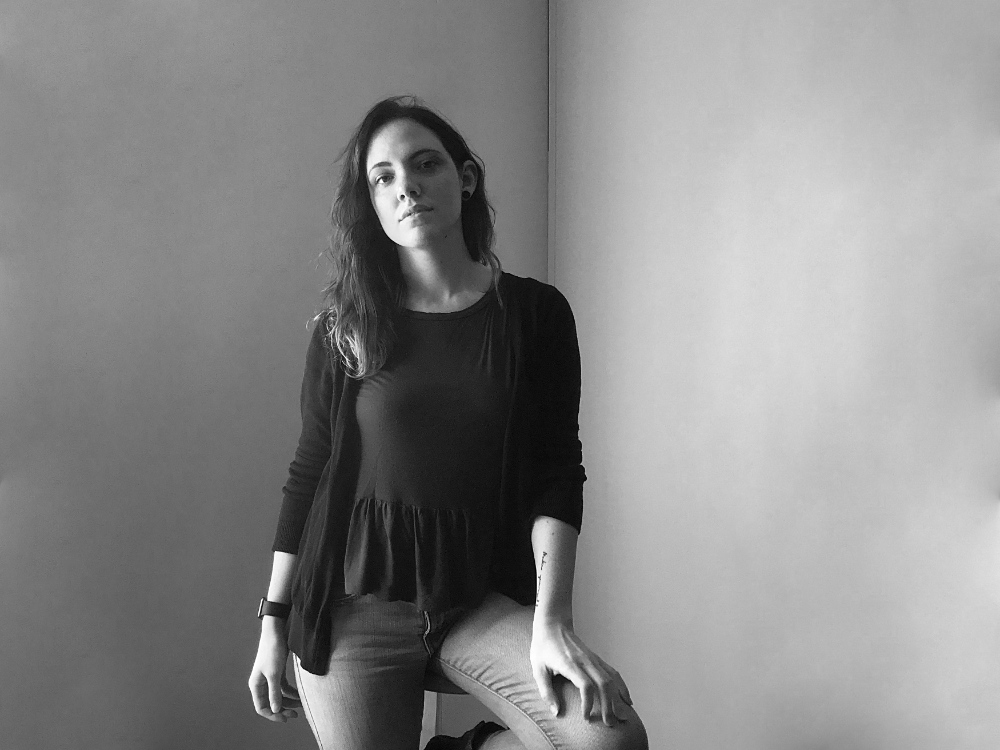 Rachel Humbrecht
Graphic Designer
I've been a graphic designer for over 10 years, and an artist for my entire life. Projects I've worked on range from logo designs to packaging, and everything in between. I love crafting inspiring designs that help brands reach their audience in creative ways. My passion for user experience and professional, clean style ensures my designs are always as user-friendly as they are beautiful.