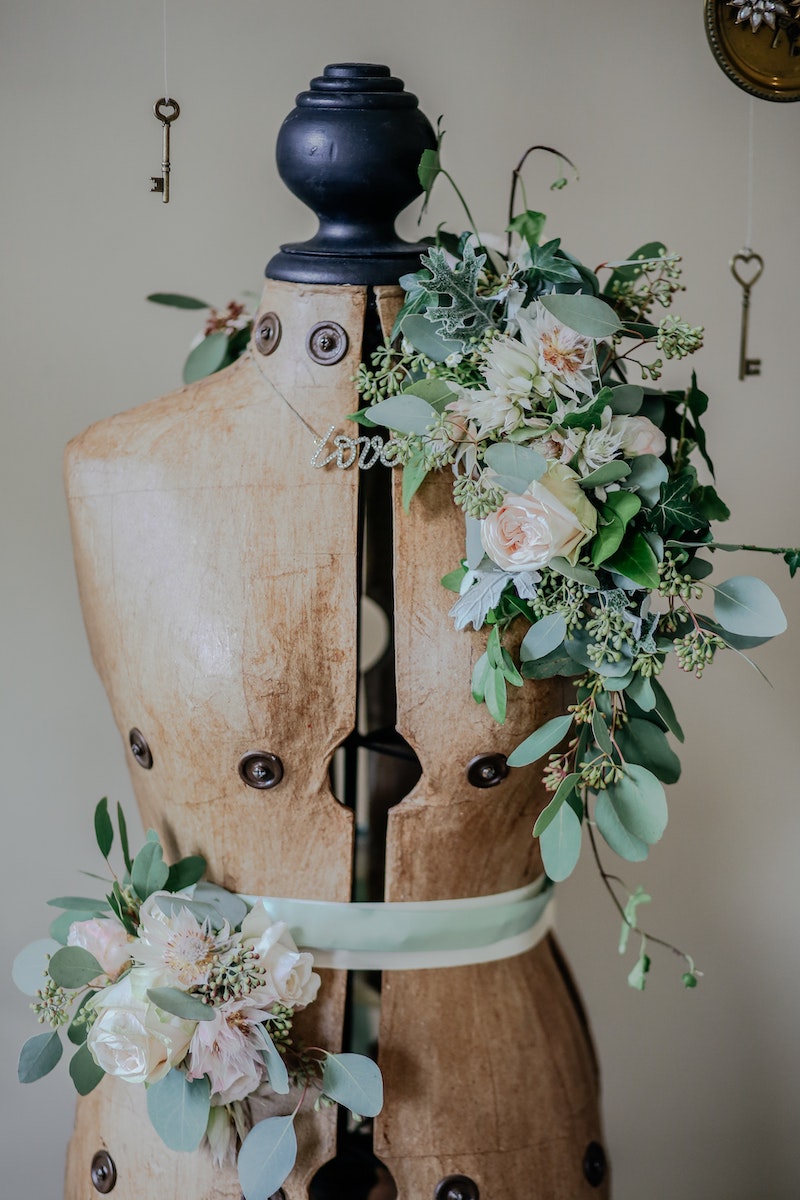 Rachel Humbrecht · Visual Artist
Visual Art; (n): Artwork, such as painting, photography, or sculpture, that appeals primarily to the visual sense and typically exists in permanent form.

I was born and raised just outside of the beautiful city of Pittsburgh, PA. I've always been inclined to follow an artistic lifestyle, and that inclination has kept me exploring creative careers my whole life.
Still local to Pittsburgh, I work in various mediums as an artist to make a living, including sewing, graphic design, painting, and more.
---
Sewing · I work as a seamstress and alterations specialist where I can help people feel comfortable and confident in their clothing. I also create custom textile projects from clothing to decor.
Digital Art · I've worked as a graphic designer off and on since 2014 where my main focus is on branding and user experience. I also create digital illustrations for both my clients and as personal work.
Painting · I love to paint in my free time as a way to express emotions, process feelings or thoughts, and just produce beauty to add to the world.
Designing · I've dabbled in knitting and sewing pattern design for a few years so I can make the clothes I want to wear that may not exist. This is a very freeing and exciting process that I love to share with other makers through selling my patterns.