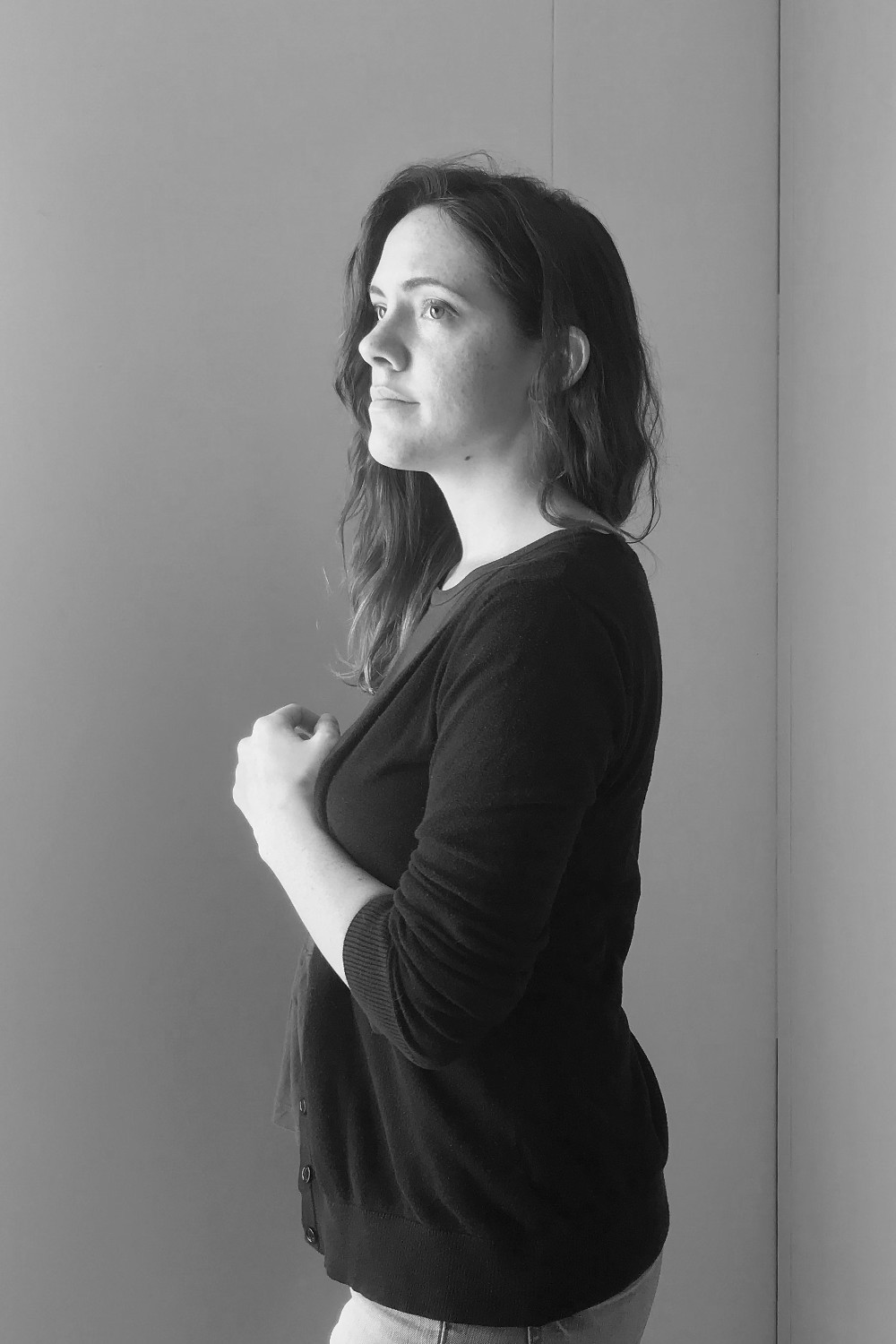 Rachel Humbrecht
Graphic Designer  ·  Front-End Web Developer  ·  Artist
I was born and raised just outside of the beautiful city of Pittsburgh, PA. I've always been inclined to follow an artistic lifestyle, and that inclination led me to attending The Art Institute after high school. After two years of art school I was unfortunately unable to continue with my degree or graduate. I moved out of state and decided to pursue a creative career on my own. In a new city, I took a job in retail where I became very interested in visual merchandising. I found myself more interested in the packaging and signage of the store and took every opportunity to participate in jobs with the VM team. I gained experience with building and laying out window displays, as well as organizing products to be more appealing to customers. During the time I was working in retail, I took a part time job providing graphic design services to the clients of Thought Space Designs.
In 2014, I made a career change and devoted all of my time to working for Thought Space. I had done quite a bit of work for Thought Space over the years, but making the full time switch was an opportunity to mold and hone my design skills in real-world project experience. I've been with Thought Space ever since, providing graphic design expertise and learning about how design affects every aspect of a business or company.
---
In terms of design – as well as many other areas of my life – I favor simplicity. With much of my earlier work I found myself trying out a lot of different styles and techniques, but my designs were not very effective. Over the years I discovered the benefits of stepping back to the basic elements of a design to allow room for growth and change. I believe that design should be a marriage of aesthetics and function without going over the top.
Aside from my passion for branding (and graphic design in general), I enjoy many other creative hobbies. I'm an avid knitter and crocheter, I sew some of my own clothing, and I design knitting and crochet patterns. I also enjoy snowboarding, practicing yoga, and running to keep myself healthy outside of my often sedentary job.