Case Studies
Select a case study below to learn more about the project.
If you'd like to see more of my work, please visit my Portfolio.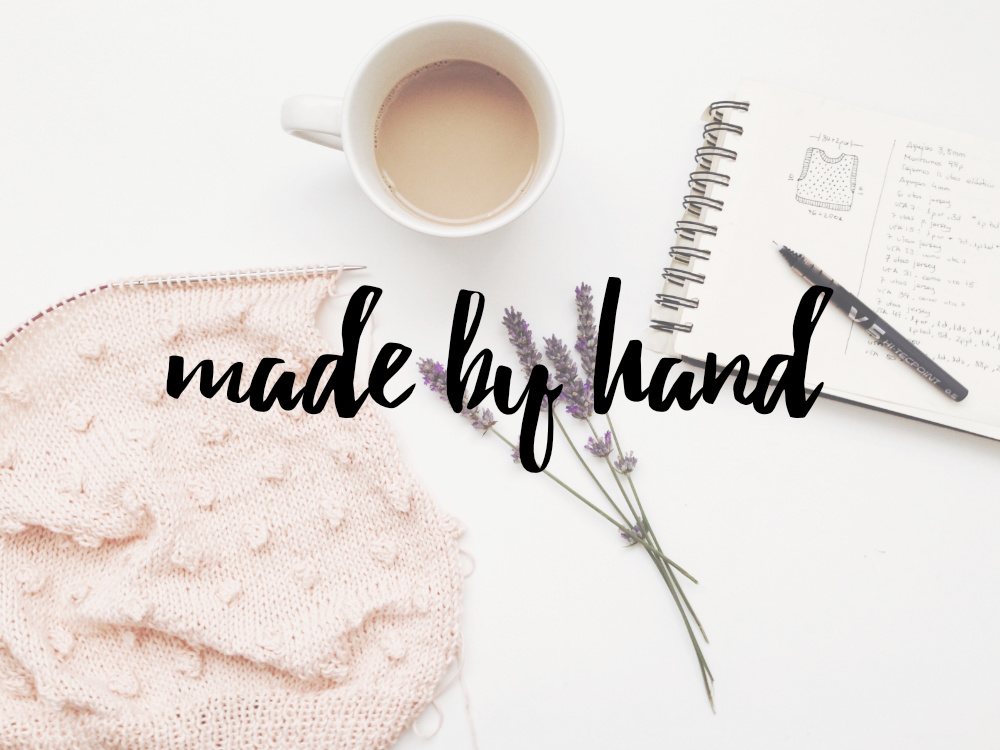 Made by Hand
Brand Identity  ·  Custom WordPress Theme  ·  eCommerce Integration
Made by Hand is a personal project I've been molding and growing since 2014. This DIY blog and handmade apparel shop is built entirely custom on WordPress and WooCommerce. The brand identity is ever-expanding with the business to ensure there is a cohesive design across every aspect.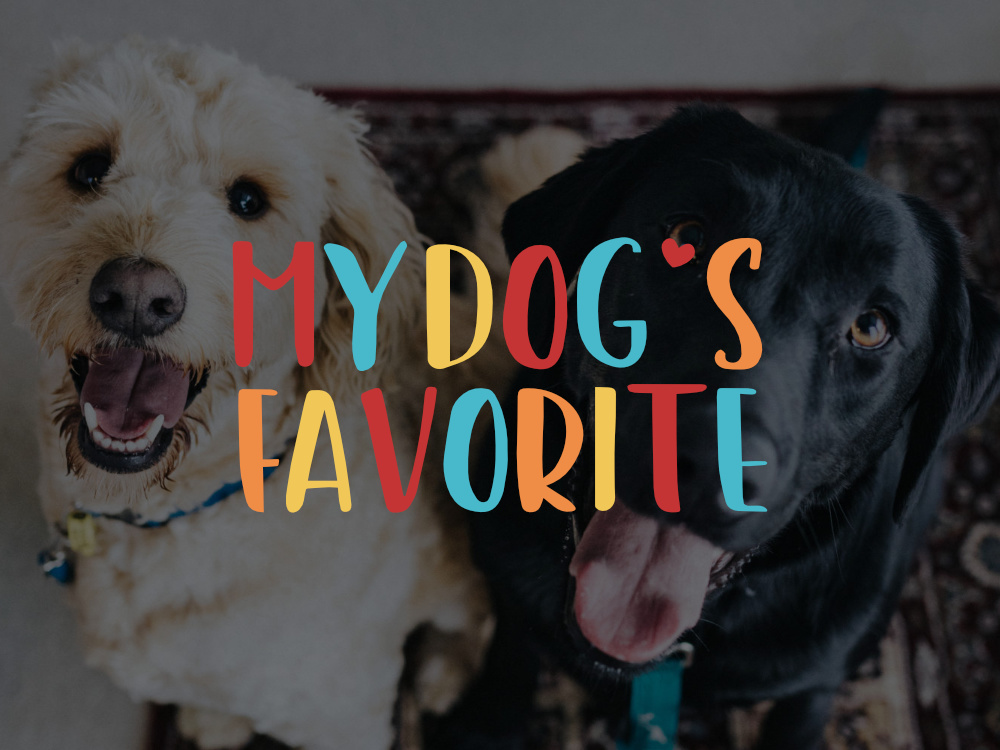 My Dog's Favorite™
Brand Identity  ·  Packaging Design
My Dog's Favorite™ is a concept brand under the parent company Oscar & Banks. I worked as the lead designer on this project to create a modern, eye-catching brand for the company. I designed the logo, concepts for packaging, and conducted market & competitor research for the brand.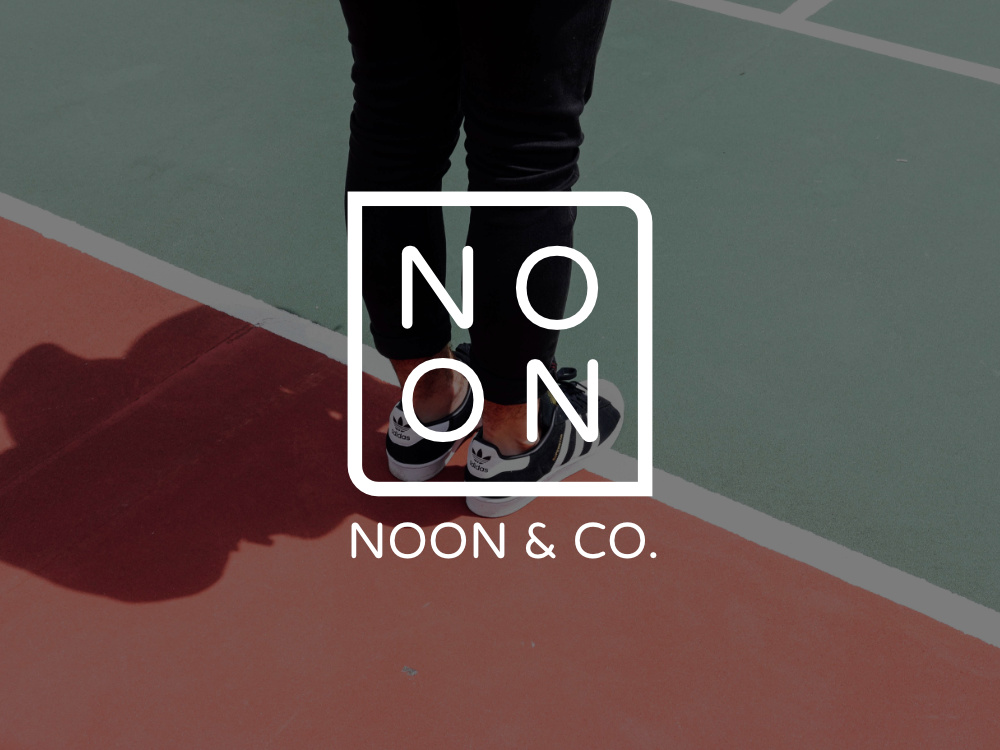 NOON & Co.
Brand Identity  ·  Custom WordPress Theme  ·  Product Design & Development
I developed the NOON & Co. brand in 2015 as a personal project to learn about eCommerce and running an online retail store. I created the logo, brand identity, and custom WordPress theme completely from scratch.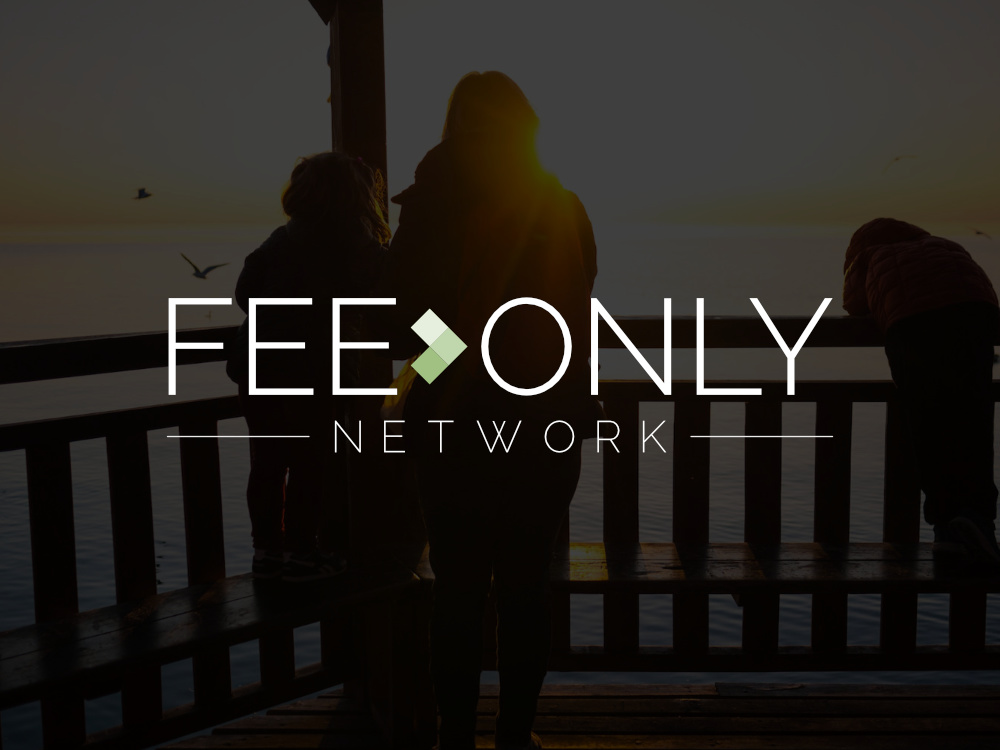 Fee-Only Network
Logo Design  ·  Custom WordPress Theme
Fee-Only Network is a profile database of financial advisors who work on a fee-only basis. I have been working with the Fee-Only team for over two years to ensure the website and brand identity for the company are updated and easy for users to interact with.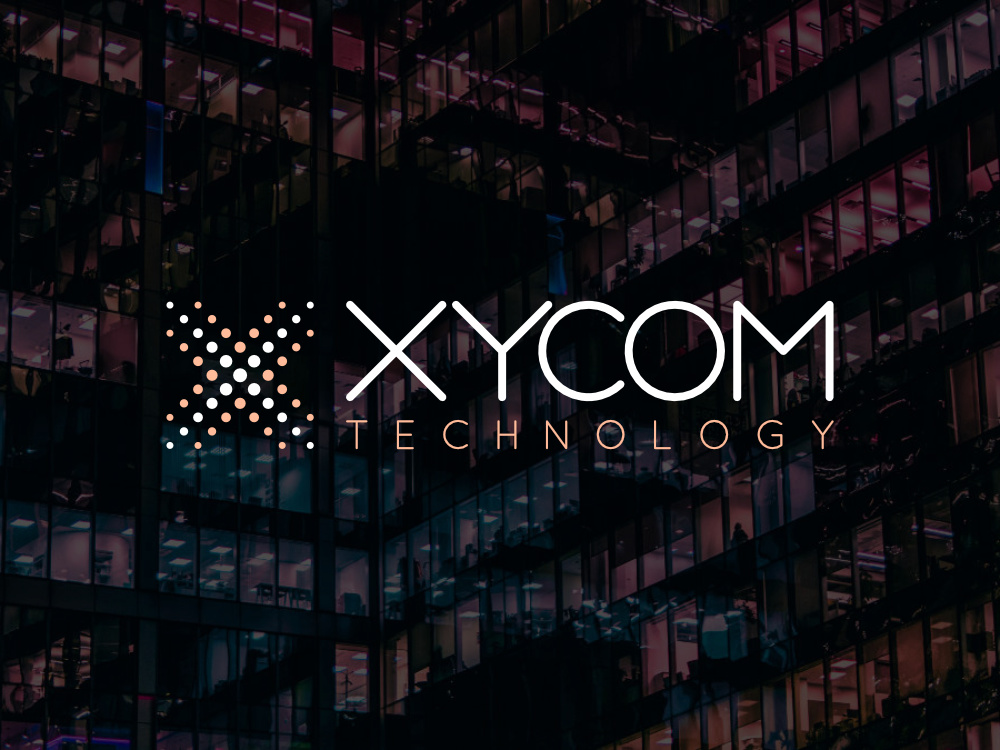 XYCOM Technology
Logo Design  ·  Custom WordPress Theme  ·  Business Card Design
XYCOM Technology is a Pittsburgh, PA based company that provides commercial and residential technology services, such as network cabling, security system installation, and sound system installation. I worked with the company to completely redesign their dated website and logo into a modern, high-end looking service.